Why I bought N70m limousine - Obesere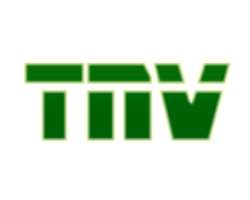 Obesere poses with his new car
PARAMOUNT king of fuji music, Abass Akande Obesere, has said that his recent acquisition of a stretch-limousine is not just a status symbol but to shut all mouths that have been calling themselves king.
"When you see a king, you will see all the paraphernalia of office around him. This is just one of them."Obesere has come a long way and I need to put the records straight for posterity sake. A small boy can not use this car", he said.
The car, according to him, cost "N70 million which I don't think is too much for me". The born again lewd lyricist also disclosed that he's leaving no stone unturned to convince his fans that he's an all-round entertainer. His recent album released under Golden Link Communication label is a far departure from his lewd and fast tempo style of music.
Speaking with Rhythms and Vibes on Wednesday, PK 1st, as he's now known, said the album was waxed to score a point and to make a statement that he's a born musician.
The three-track album entitled New Face is composed in a juju music style and is complemented with a slow beat.
"New Face is just an eye opener to the new world of Abass Obesere, the yet-to-be-released hip hop album is the bomb. It will really open many people's eyes to the ability and ingenuity of the Paramount King of Fuji music," he boasted, adding that the popular video director, DJ Tee, will direct the video.