YOUNG MUSIC SUPERSTARS, THEIR MILLIONS & INFLUENCE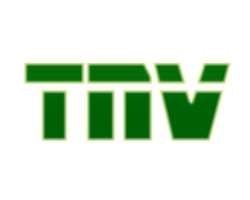 Nollywood may have started the process of building a cultural hegemony for Nigeria in Africa and beyond, but there is no doubt that the completion is firmly in the grip of new stars of contemporary Nigerian music, whose progress is already underlined by their lush lifestyles
The nineties belonged to the Nigerian home video industry, alias Nollywood, whose movies and stars arrested the attention of Africans on the continent, those in the Diaspora as well as non-Africans, particularly the Western media. With its distinctly African stories, Nollywood offered something fresh despite the poor technical quality of its output.
Today, Nollywood has improved and its sphere of influence widened. But it has been overtaken as the leading brand of popular Nigerian culture. It is beyond debate that its stars remain popular, but, except for a few, they are way behind the creators of what is now regarded as popular Nigerian music.
Locally, highlife, fuji and juju–for long the dominant strains–made huge impact, throwing up stars and icons, but their influence on the international market and audience was measly.
That is not the case with the new wave of stars, who have successfully married various Nigerian musical strains and continue to flirt, to huge acclaim, with popular foreign genres like American hip-hop, rap, reggae, rhythm and blues, funk, jazz and other less classifiable styles to produce music that is enjoyed in Nigeria and outside. Naturally too, the creators have become stars, and in some cases mega-stars with copious cash and fame.