ACTORS CALL FOR UN´S ATTENTION TO THE PROBLEM OF HUNGER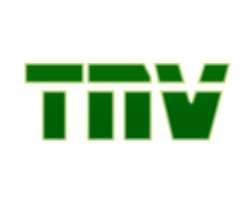 Actors and actresses from different countries have called on the United Nations to pay urgent attention to the problem of hunger. On Tuesday, representatives from the worlds of Hollywood, Bollywood, and Nigeria's film industry Nollywood gathered outside the UN headquarters to protest that the world body isn't doing enough to combat world hunger.
A Nigerian Actress, Hilda Dokubo said, "There is enough food in the world to go around everybody twice. It is a shame that that much food is all over the world and yet people cannot access it. There is something fundamentally wrong. Therefore, let's begin to build the capacity of human beings, let's build human beings, let's build lives, not structure."