Real Madrid Players Arrested Over Sexual Video With Minor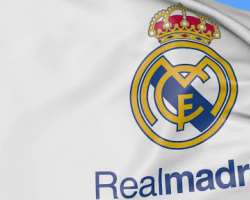 Spanish police has arrested three Real Madrid youth players for an alleged distributi o n of a sexual video featuring a minor.
According to report , in a statement by the police, the players, were later released following a court decision and after the data on their mobile phones was seized.
The case stems from a complaint filed by the mother of a 16-year-old girl in the Canary Islands regarding an alleged recording of sexual relations, police said.
They added that while the girl maintained the relations were consensual, the recording took place in June without her consent and that she had recently become aware of it.
Police said the three had been detained at the Real Madrid sports complex in Madrid and a fourth player was being investigated.
Real Madrid issued a statement saying only that a total of four youth team players had been questioned by police "in connection with a complaint about an alleged release of a private video via WhatsApp" messaging system.