WHY I INVESTED N30M IN THE CONCUBINE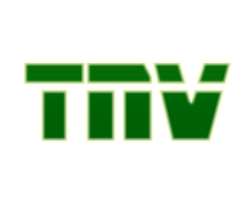 There is no gain-saying that Nollywood is fast becoming an industry that cannot be despised like most other industries in the country. The movie making industry has added another feather to her cap with the production of 'The Concubine' which impeccable source hinted will cost about thirty million naira.
The movie is based on the story from the book entitled 'The Concubine' written by Elechi Amadi the award winning Nigerian writer. In a brief chat with www.nollywoodgists.com, Uche Simon Chikendu, the executive producer of the movie who owns Global Links Production said, "We decided to reproduce 'The
Concubine' from the form of a novel to a movie for two basic reasons. Firstly, since the novel is included in the secondary education syllabus we felt the reproduction into a movie format will enhance and encourage the academic sector. Secondly, we produced the movie so that our cultural values can be
effectively documented at least for those yet unborn to known such values existed at a particluar time.
The epic movie was shot exclusively on a location that was created in Enugu. The movie parades Bob-Manuel Udokwu as Ekwueme, Chiege Alisigwe as ihuoma, Zulu Adigwe, Offia Mbaka, Ebere Okaro, Larry Briggs and Chinyere Wilfred." We reliably gathered that the prolific writer, Elechi Amadi was handsomely paid to secure the right to reproduce the novel which was first published in 1966 into a movie and his involvement in the production.
By TAIWO OBATUSIN (NFC)