Cameroon – Fight against terrorism (January 13, 2015)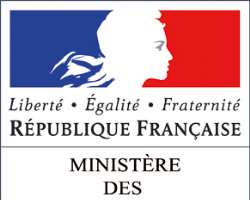 PARIS, France, January 13, 2015/African Press Organization (APO)/ -- France utterly condemns the terrorist attacks in the far north of Cameroon. We remain especially concerned about the situation of the civilian populations, who are the main victims of the terrorists.
We pay tribute to the determination of the Cameroonian authorities and armed forces in the fight against terror and barbarity.
We express our solidarity with the Cameroonian authorities as well as with the authorities of the states in this region involved in the fight against terrorism, notably those of the Lake Chad Basin countries.