Who Should Pay For The Date, The Man Or Woman?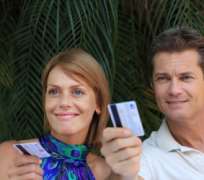 We all know that it's usually the guy who pays whenever he takes his companion out. But the question is, who really should pay for the date?
Recall that some girls get disappointed whenever their boyfriends can't take them out probably because they're broke. But still, they need to honestly consider that men can run out of money too, as boyfriends are not money machines that has endless cash. The same also applies to some guys who get annoyed when their girlfriend can't take them out.
I think when going out on a date, it is best to let the person who has money at that time pay the bills and on the next one, the other person foots the bills.
Such responsibility shouldn't rest on the shoulder of one person. That's a bit unfair, though, sometimes, it's the person's choice. That's just for me though, what about you?