Nigerian Rebels Claim Fresh Attack On Shell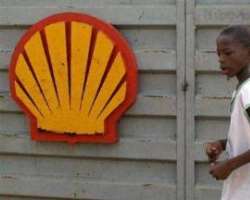 Nigeria rebels announced yesterday they had launched a fresh attack on an oil facility run by the Anglo-Dutch group Shell in the restive Niger Delta.
The Movement for the Emancipation of the Niger Delta (Mend) said in a statement it had attacked "the Shell well head at Cawthorn Channel 1" which connects with the Bonny loading terminal in Rivers state at 3am yesterday.
The group on Saturday vowed to thwart a 4000km trans-Saharan gas pipeline project linking vast reserves in Nigeria to Europe.
Mend urged oil firms still operating in the Niger Delta to leave immediately, threatening to carry out new attacks.
Shell officials could not confirm the attack yesterday.
The Niger Delta has since 2006 been rocked by violence by armed groups who say they are fighting for a greater share of the region's oil wealth for the local population.
|
Article source