P-Square's Peter Joins the 'Daddy Club'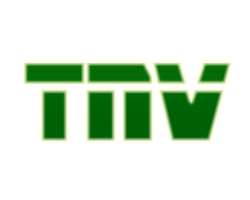 Lola Omotayo and Peter Okoye
Lola Omotayo, the wife of Peter Okoye of P-Square musical group has been delivered of a baby boy.
Lola, who had been on maternity leave for some months, gave birth to the baby last Tuesday in London.
The mother and baby we gathered are yet to return to Nigeria, Peter has been in a joyous mood since the good news was broken to him.
The christening, according to Peter, is expected to hold as soon as Lola and the baby return next month.
"I can't disclose the exact time of their arrival at the moment, but if not next month, it will be December. I'm also keeping the name of the child close to my heart for now. I will unveil it when the time comes.
"Although people have been suggesting names for me, even my twin brother, Paul, is yet to know the name I have settled for, it's a thing of joy and I'm happy about it."