9ICE GOES INTO HIDING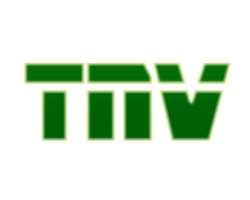 Akande Abolore, a.k.a 9ice, was nowhere to be found after Chelsea lost to Manchester United last Wednesday in the final of the Champions League, but Ruggedman won't be deceived by his friend's antics as he's determined to retrieve the Honda Accord that's "now rightly mine" after winning the bet both had prior the football match.
Immediately the match ended, Rugged called RMT to report 9ice's 'sudden disappearance' and refusal to pick his calls. "I have been calling the guy since,but he wouldn't pick my calls. I even used other people's lines. Please, tell him to come out of hiding and bring my car to my Yaba apartment, else I'll move to have him declared wanted", he threatened.
Asked how it felt to have won his friend's only car to himself, he said he was very happy as 9ice had continually harassed him in the past, "telling me not to go into hiding if my team lost.
"Now, he's the one hiding. I saw behind his antic when he refused to watch the match at the same place with me. He can run, but he can't hide",he said.
After repeated calls to 9ice were not returned, RMT went to his Maryland apartment which he recently move into, but didn't see 9ice, neither his Honda Accord.