9ICE ARRESTED, RELEASED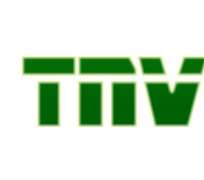 SINGER, 9ice was arrested last week by men of the Nigerian Police. Trend'tainment gathered that the arrest was in connection traffic violation committed by the singer around Bariga area, of Lagos State.
Trend'tainment gathered that the arrest became necessary when 9ice refused all entreaties by the policemen to stop after illegally driving a one-way was pursued by the Policemen who shot at the tyres of the Honda car which brought the car to a halt.
Trend'tainment gathered the singer was later taken to Ilaje-Bariga police station where he was detained after he was badly battered by the officers. Although the singer has been released, he refused to press charges, an indication that his 'running' with the law has only begun.
Barely two days after the arrest, the singer was sighted by policemen in Shomolu area of Lagos State, who immediately flagged down his vehicle. Unfortunately, the singer was driving without his license. The singer was gracefully sent on his way after several pleas from fans in the area.