About Stephanie Okereke's Beverly Hills Contract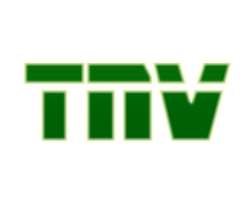 Actress Stephanie Okereke is presently swimming in happy waters. Sources close to the actress have it that she has secured a mouth watering deal with a top cosmetic firm based in Beverly Hills, Los Angeles, U.S.A.
The firm, LMAG International, has deemed it fit to make Stephanie the face of its new range of products made strictly for African women.
LMAG is presently making in-roads into the African market and as such sought for a face that would be used to project its range of products, and when the search began in the United States among African American women based there, it was Nigeria's Stephanie Okereke that won the right to have her being used to market the product. The actress has said that she never believed she would have stood any chance against the long list of very beautiful women that were short-listed for the job, but since it has come her way, she can only be grateful to God for singling her out as the lucky one that will fly the flag all over Africa.
The contract would certainly place Stephanie high in the league of artistes making it big in Nollywood.
This is certainly the best of times for her when one remembers how she has been in the news for some very serious matter relating to her failed marriage with Chikelue Iluoanusi who once played football for Nigeria.