TODAY IN NIGERIA :TONY TETUILA DENIES PAMELA'S BABY!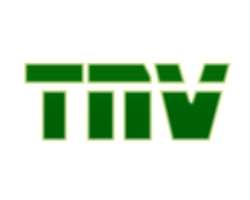 Nigeria born music star, Tony Tetuila has formally denied that he has a baby from one Pamela based in the United Kingdom. Tony called us on the phone this afternoon to show his displeasure over the story that was published on the blog sometime ago. Tony, popularly called the golden boy of Africa did not deny having a relationship with the lady but swore that he made sure he protected himself whenever and wherever. "Niyi, you are my person.That thing is a rumour" he said.
The 'u don hit my car' crooner argued that most guys who are married also have girlfriends but they put their family first.
"I just finished talking to her right now. My lawyers are also talking to her over the issue and it can turn out to be a big case. It's all a rumour and I know she can not tie me down with any fake pregnancy or whatever.I can even give you her phone number in Britain right now. She should get her acts together. My lawyers will know what to do about her case. Niyi, you have to make the point clear to the world that I am not the owner of whatever she is claiming because I am married and I have two children from the same woman"