Today's Christian Devotion 18-03-2023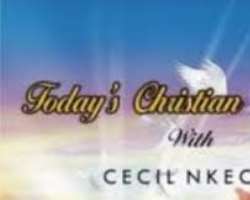 Heavenly father, what a joy to see another day of my life. I take this opportunity to say thank you for the mercies that you have renewed this morning, in the mighty name of Jesus, amen.
As I observe my lent today, thank you father that I can run without fear, serve with kindness and walk with you without hesitation. As I start this day, I want to call upon your heavenly angels to guide and protect me. I know you have marvelous things for me today.
Thank you God for hearing and answering my prayer, in Jesus mighty name, amen and amen. Remember that to walk with God is heaven, but to turn aside from him is hell.
Good morning, and have a restful weekend.