Today's Christian Devotion 22-11-2021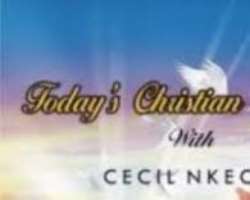 I've been born into an endless era of glory. My path is as the shining light that shines brighter and brighter unto the perfect day. No matter what happens in the world around me, I'm forever victorious, making progress with giant strides, from glory to glory, in the mighty name of Jesus, amen.
Heavenly Father, I thank you that I'm part of the body of Christ. Since I'm in the household of faith, Lord I pray that you would guard, guide, protect, and provide for me so that my mouth will glorify your name, in the mighty name of Jesus, amen.
Father, please keep me from hankering after the empty success that comes from the world, knowing that being out of your will is a recipe for disaster, in Jesus mighty name, amen. Remember that to walk with God is heaven, but to turn aside from him is hell.
Good morning, and have a productive monday.