TUFACE IDIBIA FINDS ANOTHER PROMOTER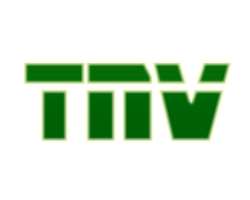 In a bid to further sustain the massive endorsement of his latest album across the country, multi-talented and award-winning musician, Tuface Idibia, has signed a promotional contract agreement with Dojoe Entertainment, a creative marketing, media and promotional outfit based in Lagos.
The contractual agreement, described as the first of its kind, gives Dojoe Management the right to provide top-notch management skills to coordinate and market Tuface's soon to be announced nationwide tour.
Speaking shortly after the contract signing ceremony, Mr. Femi Ogundipe, CEO, Dojoe Entertainment, said Nigerians were about to see the latest innovation in show biz as Dojoe is bringing a whole new experience from the UK, where the company has successfully coordinated shows and entertainment related events.
According to him, work has commenced in earnest and soon, a state–of- the- art sound systems will be shipped in from the UK. he added that Nigerians will now be exposed to the hottest musical promotion with enough razzmatazz as the tour begins.
Mr. Mathew Ohio, a senior partner with Dojoe Limited, disclosed that 11 cities in the country are to host Tuface's tour including Zaria, Abuja, Jos, Makurdi and Enugu, with the grand finale holding in Lagos.