Boko Haram Terrorists Surrender To Troops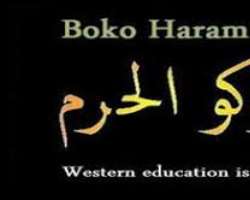 32 Boko Haram terrorists have willingly surrendered to the Nigerian Army troops at different locations
in the theatre in Borno State.
Among them was one Mallam Ibrahim Lawal who surrendered and also handed over one AK 47 rifle with two magazines containing 59 rounds of 7.62mm (special) ammunition.
A statement issued by Brigadier General Texas Chukwu, Director Army Public Relations, yesterday said the surrendered terrorists are currently undergoing interrogation and will be handed over to the appropriate authority on completion.