OUR NEW YEAR RESOLUTIONS---NOLLYWOOD STARS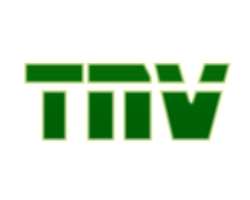 •Teco Benson: I have not been living a reckless life, so it was difficult for me to fashion-out my new year resolution. But not withstanding, my resolution is to do more films that will affect people's lives positively.
•Oby Edozieh: My new year resolution is to have more fame. No matter what, I have to be more successful. You know that at times, you will think you are successful while you are not.
•Jim Iyke: I will be closer to God and my family and I will continue to help the less privileged ones. Jim Iyke of 2007 will definitely be closer to God by obeying all his commandments.
•Eucharia Anunobi: Children of God don't disclose their new year resolutions, so I won't disclose it. It is between me and my God.
•Segun Arinze: I have no new year resolution. I have not even made one in my life before.
•Zack Orji: Actually I don't make resolutions. I just thank God for the new year and work hard.
•Remy Ohajianya: Goodwill to my fans. Free and fair elections in Nigeria and AGN. To trust in God and believe in myself, ready to serve on another level.
•Uche Jombo: My new year resolution is not to do things of low value. Life is so short and I have to make all my money now.
Alex Usifo: I don't have any funny habit that I want to drop. I don't drink nor smoke, but I want to remain whom I am.
•Hakeem Rahman: Do more positive films, don't disappoint my fans and pray that AGN and Nigeria's elections hold peacefully.
•Richard Mofe-Damijo: I don't have. I don't make resolutions. I just believe in whom God has created me to be.