BEYONCE TO LAGOSIANS: I AM NERVOUS PLEASE HELP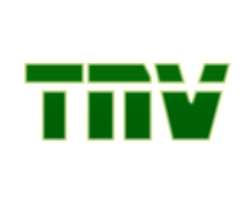 Confronted by a mammoth crowd at the Thisday Music Festival that took place at the Polo Club in Lagos penultimate Saturday, international pop diva, Beyonce Knowles betrayed her nervousness and appealed to Lagosians for help.
Beyonce had come on stage at exactly 11.40 pm after a dazzling performance by hip-hop star, Shawn Carter aka Jay Z amidst ovation and catcalls. She immediately launched into the national anthem but before then told the music fans how nervous she was and asked them to please sing along with her.
"I an so excited to see such a beautiful country. I want to thank you. I am a little nervous. Please, help me."
Earlier in the United States, the delectable musician had said she would be making her first-ever trip to West Africa to headline the first night of the music fiesta.
"It's a great thrill to come to West Africa for the first time to celebrate Nigeria's independence," said Beyonce. "I feel blessed for this opportunity for my all-female band and me to appear on stage with some of the world's most talented artistes and share the universal message of peace, hope and beauty that music brings to all of us."
Held in celebration of Nigeria's 46th independence anniversary, the two-day music festival featured, on its first night: Beyonce, Jay-Z, Ciara, En Vogue, and on its second night, Snoop Dogg, Mary J Blige, Missy Elliott, Busta Rhymes and Nigerian artistes like Dare Art Alade, Weird MC, Dbanj and 2Face amongst others.