Liz Benson Embraces God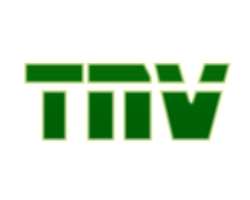 Dazzling screen idol Liz Benson is like a gold fish with no hiding place. The Nollywood Star actress was once in the news as not finding things easy in the movie industry since the introduction comedy in the make-believe industry.
According to sources, the mother of three, whose face used to grace most flicks, we learnt now channels all her energy into her trading business.
It was also gathered that she is a distributor with Nestle Foods.
Our sources also revealed that the beautiful screen goddess, who has not also been very lucky with her romances, has now turned an evangelist. She was recently ordained in Dr Emma Isong Church, the Christian Chapel International located in Calabar, Cross River State.
Though, negative criticisms have trailed the said church, the anointing of the Akwa Ibom State-born actress who was entangled in a murder case is said to be based on her full repentance as she has now embraced God with all her heart.
Whether the screen goddess who held sway during the teething years of Nollywood will continue with the movie industry is a question only her can answer