Dapo Balogun Introduces Revolutionary Taxi Service To Nigeria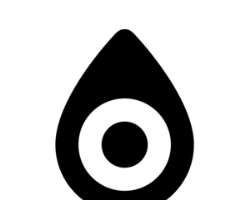 To address the growing need for fast, safe, reliable and affordable transportation services in Africa's most populous nation, Nigerian Businessman, Mr. Dapo Balogun has introduced Drop, a new on-demand mobile request taxi service that stands out from the competition.
An app which allows users to call drivers at any time for transportation at rates far lower than local cab services, Drop provides a completely automated payment system and allows users to track car availability through their smartphone map.
However, unlike other e-hailing alternatives, Drop works nationwide and is revolutionizing modern transportation in Nigeria by providing services to users between and within various Nigerian cities.
Introduced to the Nigerian market by successful entrepreneur, Mr. Dapo Balogun, the Drop Taxi Service App, which connects drivers with riders, can be downloaded on any Apple or android device, with users – who pay via the app, prompted to provide their location and destination.
Giving users the benefits of a private driver and the convenience of public transportation, Drop will be launched first in Lagos in February 2016 and will commence services in Abuja and Port Harcourt within the first quarter of the New Year. Drop, a nationwide service, is expected to aid the Federal Government in its efforts to reduce unemployment in the country.