Asset Declaration: President Buhari has N2million, 150 cows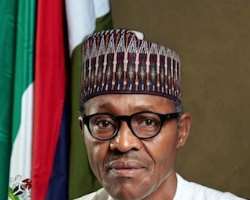 President Muhammadu Buhari has N2million in his bank account. The newly sworn in president who declared his assets on Friday, May 29 but did not make it public contrary to his campaign promises also has 150 cows.
Buhari, who became a farmer on retirement from the Nigeria Army also has a farm in Daura, his hometown.
The president, whose asset declaration has sparked off some controversy, has directed his aides to make the declaration public, according to sources close to the president.
President Buhari's asset declaration also shows that the retired Army General has 2 houses in Kaduna.