Governor Amaechi's aide regains freedom from kidnappers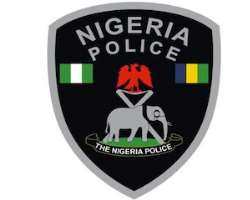 An aide to Governor Chibuike Amaechi and Deputy Press Secretary, Freddy Ndiagbara, who was abducted on Sunday February 22 was freed last night.
Ndigbara who spoke to PM News on phone was reluctant to give details of his ordeal but was grateful to members of the press, his constituency and everyone who piled pressure on the kidnappers to set him free.
Asked if he was tortured he said: 'That is normal…because of the pressure piled up for my release in the media they wondered why I should be telling them that I am just a civil servant attached to Government House'.
'Each time I argued and disagreed with them, I was starved for two days. All the same, I give glory to God for being alive. I thank God for my safety'.
It is not clear if ransom was paid before he released.
Ndiagbara (popularly called Freddie), works with the Government House Press Unit. He was kidnapped during ward rally of the All Progressives Congress (APC), in Kaani 1 (his community), in Khana Local Government Area of the State.
Freddy also acts as Government House official Master of Ceremony. He is a trained journalist and has worked in Tribune Newspaper. He is a graduate of the University of Benin.
PM News gathered that the gunmen that abducted him stormed an APC rally in a Toyota vehicle shooting sporadically into the air.