Online publishers call for applications from new members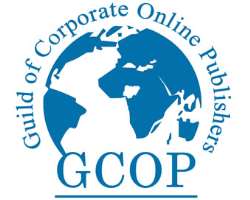 The Guild of Corporate Online Publishers has called for membership applications from professional journalists who are into online newspaper publishing.
In a statement on Thursday, GOCOP said the major criteria for membership will be 10 years unblemished journalism practice.
The statement, signed by the Chairman of the Membership Screening Committee of GOCOP and Publisher of Metro Watch Online, Collins Edomaruse, said membership of the Nigeria Guild of Editors will be an added advantage for anyone seeking to join the association.
GOCOP is a convergence of seasoned journalists who are publishers of online newspapers, with the sole of aim of setting standards for online journalism practice.
The statement by Edomaruse on Thursday said further enquiries should be made via email: [email protected], and mobile numbers: 08023000029 and 08093000029.