Mali - Appointment of Modibo Keita as prime minister (January 8, 2015)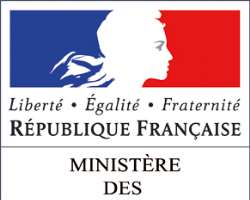 PARIS, France, January 9, 2015/African Press Organization (APO)/ -- France congratulates Modibo Keita on his appointment as prime minister of the Republic of Mali.
It wishes him every success.
France encourages Mr. Modibo Keita, who served as high representative of the head of state for inclusive inter-Malian dialogue, to continue the efforts to promote peace and reconciliation.