December 15, 2014

| Sudan
Statement by Parliamentary Secretary Obhrai on First Anniversary of Conflict in South Sudan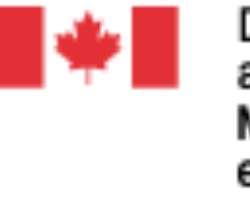 OTTAWA, Canada, December 15, 2014/African Press Organization (APO)/ -- The Honourable Deepak Obhrai, Parliamentary Secretary to the Minister of Foreign Affairs and for International Human Rights, today issued the following statement:
"As the first anniversary of a horrifying outbreak of violence in South Sudan approaches, Canadians—including the many members of the South Sudanese diaspora who have made our country their new home—will remember the thousands who died at that time and those who continue to suffer in a senseless conflict that has gone on far too long.
"Canada calls upon the parties to the negotiations currently being sponsored by the Intergovernmental Authority on Development in Addis Ababa to renew their efforts and to make the courageous decisions and compromises that will be needed if South Sudan is to live at peace with itself once again. History will not forgive those who procrastinate or argue for further military action at this time; South Sudanese of all ethnic groups and political persuasions expect greater things of their leaders.
"There could be no better gift to the people of South Sudan than a ceasefire that is respected on all sides and a sustainable peace agreement."