Bomb hits Kano market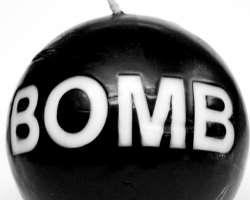 A bomb has exploded in a marketplace in Kano city on Wednesday afternoon.
The chairman of the Kantin Kwari market, Alhaji Liti Kulkul, said there had been an explosion but did not have further details.
Kano's main mosque was targeted by suspected Boko Haram militants at the end of November. They set off three bombs and opened fire on midday worshippers. -Reuters.