UNMISS launches search and rescue mission following helicopter crash in Unity state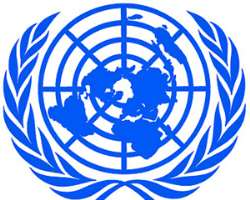 JUBA, South Sudan, August 26, 2014/African Press Organization (APO)/ -- The United Nations Mission in South Sudan confirms that one of its MI-8 helicopters has crashed about 10 km south of Bentiu in Unity State. The Mission lost contact with the helicopter, which was on a routine cargo flight from Wau to Bentiu, at 14.28 hours today.
UNMISS is deeply concerned about the fate of the crew and has dispatched a search and rescue team to the site of the incident. Investigations regarding the cause of the incident will begin as soon as possible.