Condolence message to Algeria and families of plane crash victims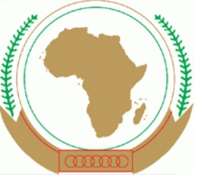 ADDIS ABABA, Ethiopia, February 12, 2014/African Press Organization (APO)/ -- The Chairperson of the African Union Commission, H.E. Dr. Nkosazana Dlamini Zuma, has learnt with great shock and sorrow, of the crash of an Algerian military plane near the village of Ouled Gacem, in the eastern part of the country, killing 77 people.
On behalf of the African Union and the rest of the continent, the Chairperson conveys her sincere condolences to the families of the victims, President Abddelaziz Bouteflika and the people of Algeria.
Jacob Enoh Eben
Ag. Spokesperson of the Chairperson