Statement by Parliamentary Secretary Obhrai on Inauguration of New President of Madagascar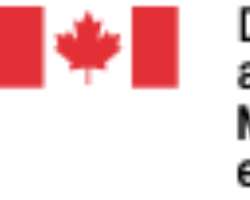 Statement by Parliamentary Secretary Obhrai on Inauguration of New President of Madagascar
OTTAWA, Canada, January 28, 2014/African Press Organization (APO)/ -- The Honourable Deepak Obhrai, Parliamentary Secretary for Foreign Affairs and for International Human Rights, today issued the following statement:
"Canada acknowledges the inauguration of President Hery Rajaonarimampianina following the announcement of the final result of the Malagasy presidential election by the Special Electoral Court.
"The people of Madagascar are to be congratulated for peacefully exercising their democratic right to vote in the presidential and legislative elections on December 20, 2013. These elections and the inauguration of a new president are important steps in the re-establishment of constitutional order in Madagascar since the coup in 2009.
"Canada urges all political parties and security forces, as well as the general population, to exercise restraint as they await the results of the legislative elections and the nomination of a new prime minister. Canada is concerned following a blast in Antananarivo after the presidential inauguration, which killed a small child and injured more than 30 people. We strongly condemn such acts of violence.
"Canada looks to the President of Madagascar to form a new government that will foster national reconciliation, re-establish democratic credentials and the rule of law, and create the conditions for economic development in the country."