Saudi cargo plane hits maintenance spot, overruns runway at Abuja airport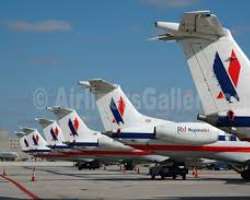 A Saudi Arabian cargo plane late Wednesday overrun the runway in Abuja, the Nigerian capital and ran into a maintenance area of the airport.
THE RAINBOW learnt that the plane landed on 3.5 kilometre runway and was taxing in a terrible speed to a halt when it hit a spot under maintenance half way at about 2 kilometres along the stretch.
Though the details were stekchy at press time early Wednesday morning, there was no report of casualties.