'African queen' actress Yvonne Jegede Is Back, Releases New Photos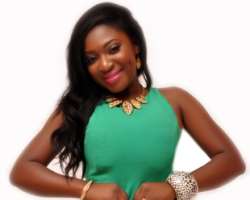 Actress Yvonne Jegede, otherwise known as one of the girls in Tuface's 'African Queen' video, left the scene in 2007 to study International Relations in Cyprus and is now back! She's been spotted on movie locations.
She released these hot new photos to celebrate her birthday a few days ago.