Zamfara Gets C`ttee For Education Blue Print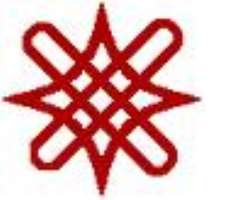 By Sadeeq Aliyu, Gusau
The Zamfara State government has set up a 30-member committee to design the state's education blueprint for the next 10 years, Commissioner for Education Alhaji Bashir Madaro Kurya has said.
The commissioner who announced this at a meeting with all principals of secondary schools in the state said the committee was charged with the responsibility of acquiring a comprehensive data about the condition of educational institutions in the state. Alhaji Madaro explained that the report of the committee would serve as the guiding principle for the educational operations of the state from 2010 to 2020, pointing out that when the report is submitted, the next 10 years' budget would be strictly implemented according to the plan.
He said the report was expected to provide accurate data about the number of personnel and infrastructure available in primary, secondary and tertiary institutions in the state with a view to identifying areas that require both local and foreign intervention.
The commissioner also said the report when submitted, would be used by the state and Federal Government and other local and international development partners, adding that at the end of the exercise, data acquired by the committee would be posted on the internet.
He said already, the UNICEF had indicated readiness to support the state obtain its 10-year educational plan for the overall development of education in the state.
The commissioner noted that the base data plan was for the year 2009 while the operational plan of the sector would commence January next year.
The committee is headed by the Executive Chairman, Zamfara State Universal Education Board Alhaji Muhammad Aliyu Anka.
|
Article source