Q&A: Actress's marriage crashes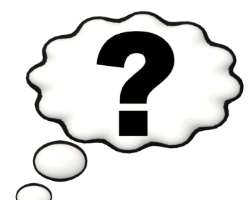 Shhh... Have you heard? They said that this pretty actress who got married only a few months ago has kicked her hubby out of her home.
The light skinned actress, who easily cries in movies, wanted to be the man in the house and since the hubby would not take it, she decided to kick him out.
The babe was once rumoured to be doing something with one actor who is now a government worker in his state. She has also done one or two things with other guys in the movie and music industry.
Those who know her said she did something with her sister's husband many years ago.
Story by www.nollywoodgists.com