THE RAPPATAINER BOUNCES BACK! ......Weird MC..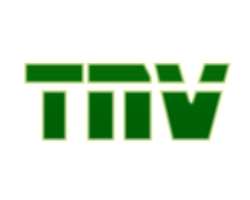 The storm is now over and da weird one is ready for a nu dawn
Like a cat with nine lives, Weird MC is back again, nearly two years since she dropped any new promotional or commercial materials.
Very little has been heard of the Lagos-based act, since she released the first single off her third album on July 9 2007. And although she promised that videos, and a full album were on the way, fans heard nothing. The longer the wait, the more it seemed Weird was on another long hiatus – remember it took her almost 10 years to come back with Ijo ya, the cut that re-established her career and helped her return home for good.
But the energetic performer has told me that she's ''not waiting'' anymore. Two new videos, a fresh set of songs, a new management, and contagious excitement – that's what she showed, to convince us.
''We've dropped the video for ri ran wo. And I want fans to watch out for the Step up video. They were both directed by DJ T. We've really taken our time, cos I usually don't like taking fans for granted. And from the feedback we've received so far, I think we're on track'', she told ATG.
A full album, already titled New Dawn, is expected to follow within the next few months.