Ini Edo denies marriage plans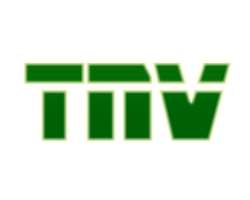 The news making the rounds that popular actress, Ini Edo will soon walk to the altar with her US-based lover, Phillip Ehiagwina, may be a fluke after all.
A section of the media had reported that Ini's traditional wedding would hold in August while the church wedding would take place in September. Some even went to the extent of reporting that the reception would take place at Ocean View Restaurant in Lagos.
But the screen diva refuted the reports in a chat with Life and Beat during the week, saying the reports could not be anything more than the figment of the reporters' imagination.
Ini, who spoke to Life and Beat on the telephone, said, "I don't know what those people are talking about. When September comes, they probably will go to the altar and marry themselves. They should keep on assuming whatever they like; that is their business."
The controversial actress, who has many scandals on her trail, said she was not surprised that such rumour was being peddled.
"Nothing surprises me again," she said. "I am used to such tales. People stay on their own and start imagining things. I will get married. And when I am about to get married, I will invite those that I should invite. For now, there is nothing like marriage plans, please."