DON JAZZY IN SEARCH OF A FIRST LADY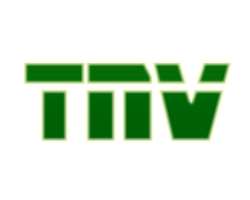 IN a bid to sign on a first lady into the Mo' Hits family, the CEO of Mo' Hits Records, Don Jazzy and the label's Vice President D'Banj are putting together a reality TV show tentatively titled Looking for the Mo' Hits Girl. Although details of the reaslity tv show are still sketchy at the moment, Trends gathered that Looking for the Mo' Hits Girl, as the name implies will showcase aspiring female artistes in a talent contest in which the winner will bag a recording contract with Mo' Hits Records among many other benefits.
Trends also gathered that prior to the label's decision to host a reality TV show, Mo' Hits Records had attempted to sign on a budding female singer. However when she was informed that she would have to wait for a two-year period before her debut album would see the light of day, the singer impatiently left.
Notwithstanding, the enterprising don jazzy and the Mo' Hits Family then came up with a way to eat their cake and make a money in the process; a reality TV show.
Already signed on to Mo' Hit Records are fast rising R&B sensation Wande Coal; Sid (of the defunct Hiphop group Da Trybe), J-Prince and hopefully, the label will pride herself of a first lady.