Omawunmi Re-emerges talking About Sexual abuse With 'If You Ask Me'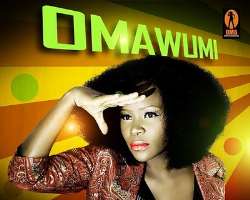 After a year working hard in the studio, refining her sound and re-loading for bigger impact after the success of the first album, Wonder Woman, the multi award winning Omawumi is on the road to her new album.
And to hit it off for the new year, she has released a hot new single called If You Ask Me - a deep, touching song telling the story of an abused child.
This song, which deals with child sexual abuse and takes a musical journey through that painful experience, also complements Omawumi's work as an Ambassador for Project Alert, which advocates on issues of sexual abuse and reproductive health.
The track is produced by Cobhams Asuquo.