IMO TO HOST NIGERIA MUSIC AWARDS 2008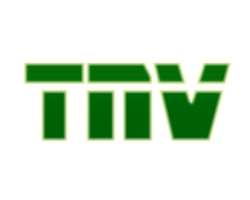 Owerri, the capital city of Imo state has been favoured to host this year's edition of the Nigerian Music Awards scheduled for March 24 . The choice of Imo State as host was announced at an unveiling ceremony held in Lagos over the weekend. The ceremony which took place at the aquatic auditorium of Waterparks, Ikeja, featured music and dance drama.
Comperes of the night were NMA Voice of the decade Obiwon and his female counterpart Yinka Davies. Their three song theme performance was a smash and the audience couldn't help but applaude the performance.
To decide on the state fit to host the 2008 NMA the crowd was treated with "Dances across Nigeria", a theatrical put together by Cheta Teena Iroegbu, the Universty of Ibadan trained theatre artiste. The drama contained elements of music, dance and costumes from different states of Nigeria biding to host the NMA. And as soon as Imo was chosen the huge curtains that formed the backdrop parted immediately to reveal a massive banner with Imo printed in red.
The proud delegation from Imo State comprising three commissioners, several special advisers and executive assistants to the governor and leaders of the Imo State House of Assembly were presented with the trophy and requested to pass it on to the state governor, Chief Ikedi Ohakim. The delegation was also presented with an NMA flag which will fly at Government House
Owerri until NMA 2009.