NIGERIAN MUSIC INDUSTRY MAY COLLAPSE—P-SQUARE PRODUCER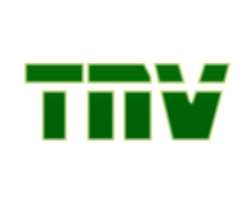 Jude Okoye, the elder brother and producer of sensational singing duo, P-Square, has said that the blossoming Nigerian music industry is on the verge of collapse.
Popularly known as Engees, Jude said that if government does not intervene in the matters affecting the industry, there are strong indications that it will collapse any moment from now.
"The rate of piracy in this country is getting more unbearable by the day and government is doing absolutely nothing about it. It should introduce a law against pirates and enforce it. I'm sure that if two or three of the pirates are jailed or even killed, it will serve as deterrent to others," he suggested.
He said that if corporate bodies that are supporting the music industry financially are forced to stop due to the activities of the pirates, the industry will automatically collapse.
He said it is unfair that after an artiste would have spent sleepless nights and money on an album, pirates will just feast on it and make millions without investing a dime.
"Government had better done something now or else, bleak days are ahead for the music industry," he warned.