PAPA AJASCO MARRIES MAMA 'G'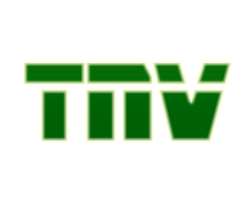 Viewers of Papa Ajasco and Company television comedy series are set for another bout of humour with the fresh series entitled Do Me, I Do You, which will hit the air waves in first week of March, 2008.
To spice up the fun in the award winning comedy series, is the special guest appearance of celebrated actress, Patience Ozokwo, popularly known as Mama G.
Do Me, I Do You also features Princess, the stand up comedian cum actress; Lanre Hassan (Mama Awero) and Tunji Sotimirin, among others.
The star-studded episodes directed by Antar Laniyan and shot in locations in Lagos and Abuja, tell the romantic love story between Papa Ajasco and Nkiru (Patience Ozokwo).
Fans of the regular characters like Pa James, Boy Alinco, Miss Pepeiye and Bobo Ajasco, will also be thrilled by their humorous roles in Do Me, I Do You.
Patience Ozokwo who is appearing in the highly rated Papa Ajasco for the first time, confessed: "It's fun working with the Papa Ajasco group. I enjoyed every bit of my stay with them. I look forward to watching the new series on TV. It's quite interesting."
According Wale Adenuga, the producer, "this is part of our move to maintain the lead that we have earned. Our viewers will be thrilled all through this year as we plan to feature other award-winning comedians and movie stars as guest artistes in Papa Ajasco and Company.