CLARION CHUKWURA AND HER BRIDAL GOWN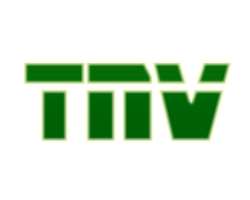 Among those honoured, Clarion emerged the most spectacularly dressed on Sunday night.
She came to the show in a pink bridal gown, which would have made many brides green with envy. To facilitate her movement, a lady had to follow her, holding the flowing dress.
Trust Nigerians, some remarked that Clarion must be up to some conjugal pranks by choosing to come to the show in a wedding gown.
They wondered what the ageless actress wore when she really wedded.