OMOTOLA, OTHERS DAZZLE AT SKYE BANK'S CELEBRITY TAKES 2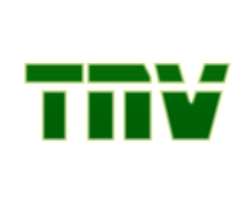 When it comes to acting, Omotola has got the talent. But she has gone ahead to show the stuff she is made of as Skye Bank brings her and other celebrities to the dance floor in the ongoing reality show tagged Celebrity Takes 2.
As the show entered its second week, it is obvious that viewers are having a good time watching these stars do their thing on the dance floor.
Sound Sultan and instructor Lilian Yeri shone like stars on the floor. Dressed in traditional African costumes, they thrilled everyone with their rhythmic interpretation of Jeremiah Gyang's Na Barka.
It was a delight seeing Pasuma Wonder do the Rhumba with his partner, Funke Iroko. The couple was resplendent in complementary white costumes, which dazzled as Pasuma continued digging it out.
When it comes to dressing sexy, Zizi, the designer knows how to do it. When it comes to dancing, Zizi is still the guru. With her partner Ice, they made a show a must-watch.
Omawunmi, former beauty queen is not just beauty alone, she combines her looks with a great talent in dancing. She did not allow others to outshine her in the last episode of the show.
No More Loss and instructor Folake Cole's series of moves showed a clearly ethnic intent to the dance.
Yet another surprise of the show was the discovery that renowned movie actress Funlola Afoyebi is a great dancer with amazing talent!
The other stars, Kunle Afolayan, Brian (Mr. Nigeria) and Nomoreloss also showed the stuff they were made off.
Who wears the crown? Time will tell.