Olamide Set to launch Street Soccer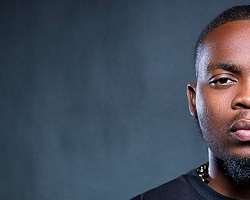 While some people are busy scouting musical talents, YBNL singer and boss, Olamide, has taken it upon himself to give back to the streets through soccer.
The award-winning indigenous rapper stated that it is not all about music all the time but sometime a little time with those on the street.
To achieve his aim, he has decided to organize a street soccer where the winning team will get some mouth watering rewar5ds which he has not disclosed.
According to him, "Not Everyday Music! Coming Soon! YBNL Street Soccer."