See Reason Why Music Group Bracket is Sad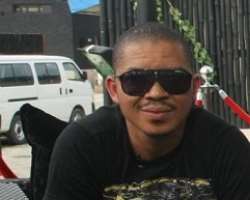 Nigerian singer from the popular group Bracket, Smash, has gotten a piece of advice for fans and those who tend to be fighting each other while they use every platform available to express their displeasure.
The singer though never mentioned names, stated that he wished the dead could come back to life to make amends in the part they never had the opportunity of correcting.
He noted people keep using social media to air the opinion but it can solve the problem at hand.
In his words, "Sometimes, you wish the dead can come back to life to put things in good shape again. Social media cannot solve some things."