Mide-Funmi Martins Husband Shuts Down Marriage Crisis Rumours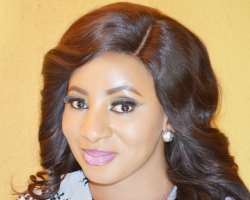 From the look and smiles on his face, it's obvious Afeez Abiodun is a happy husband and proud father.
Many times, it has been rumored that his marriage to actress Mide Martins has met with brick walls or at the verge of doing so
To reassure the fans of his wife that nothing of such is going to happen anytime soon, Afeez shared some lovely family photos.
Mr Afeez took his instagram page moments ago to share few photos of his kids and family.?
They have been happily married for 12 years!