Sean Tizzle's Official Video' Kilogbe' Hits Airwaves In April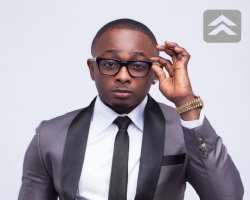 He is popularly called Sean Tizzle but his real name is Morinhafen Oluwaseun. He rose from oblivion into commercial success with his hit track, Shole.
The Nigerian award winning act has just dropped an official video to Kilogbe directed by Sesan Ogunro and also Sean Tizzle's fourth single of his 'The Journey' album which is to be released in April 2014.
According to report, the video of the song which is already becoming disc jockeys favorite was shot in city of Johannesburg.
Ride on guy!.