FEMI KUTI DEBUTS AS RADIO DJ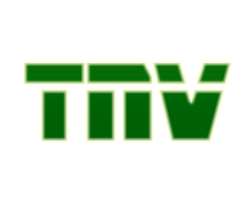 FEMI Kuti, Afro beat icon and son of the legendary Fela Kuti, is providing the tunes and talk for a radio station in the brand new Grand Theft Auto game. He can be heard as the voice of video game's in-game radio station called IF99 aptly described as the "home of international funk, which plays a great selection of classics from West Africa, the US and elsewhere. If your are familiar with the video game series, you would agree that one of the most popular elements of the games have been their soundtracks, which take the form of radio stations, each with their own personality and DJ.
Although Femi did not have any input on the playlist for his radio show, the Afrobeat living legend was impressed by the music director's choice of music.
"They chose quite my tastes. It was very close to everything I would be listening to. It was just like I went into the studio, and everything was set. They seem to know me very well. I think they have done a very thorough study of what I would want and what I wouldn't want" say Femi Kuti.
His play list includes his smash single Truth Don Die, as well as songs from his late father like Zombie, Sorrows, Tears and Blood. Other interesting artistes on Femi's play list include Manu Dibango, The O'Jays, Gil Scot Heron, and Lonnie Smith among others.