Today's Christian Devotion 25 - 11 - 2022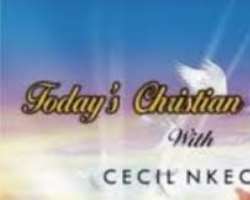 Thank you father that you know my hardship and hurt, every unfair and difficult situation I've faced and will face. I choose to believe that you have more blessings and favour for me more than I can dream of. I believe that something big is coming my way, in the mighty name of Jesus, amen.
As I step out today in faith, may I intersect with the destiny helpers that would make the day a remarkable one for me for a lifetime. I hereby terminate every setback that may deter my divine connection with these helpers of my destiny. To my request father, I receive speedy answers, in Jesus mighty name, amen. Remember to live a life of total obedience to God.
Good morning and have a joyful friday.