Today's Christian Devotion 18-11-2022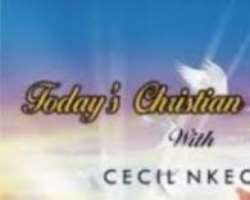 Brethren, the marvellous plans God has for you shall surely come to pass and no power will be able to stop them, in the mighty name of Jesus, amen.
Step by step you will fulfil his purpose for your life and you will be lifted up beyond the imagination of men. He will release the blessings of heaven upon you, then peace, joy, promotion, rejoice and abundance will all be your portion, in the mighty nameofJesus, amen.
If there is any good thing you have lost it shall be restored to you sevenfold, and doors of great opportunities shall be opened to you. Nations will come and worship your God because of his glorious works they will see in your life, in Jesus mighty name, amen. *Remain Rapture Conscious*. Good morning and have a joyful friday.